Andalucía 320 Fincas & Country Homes - Málaga, Spain
Are you looking for a change of life? Do you want to be surrounded by stunning landscapes, and a climate that invites you to enjoy nature? Andalucía offers you 320 days of sunshine, delicious food and friendly people. We help you find the home of your dreams.
Latest properties for sale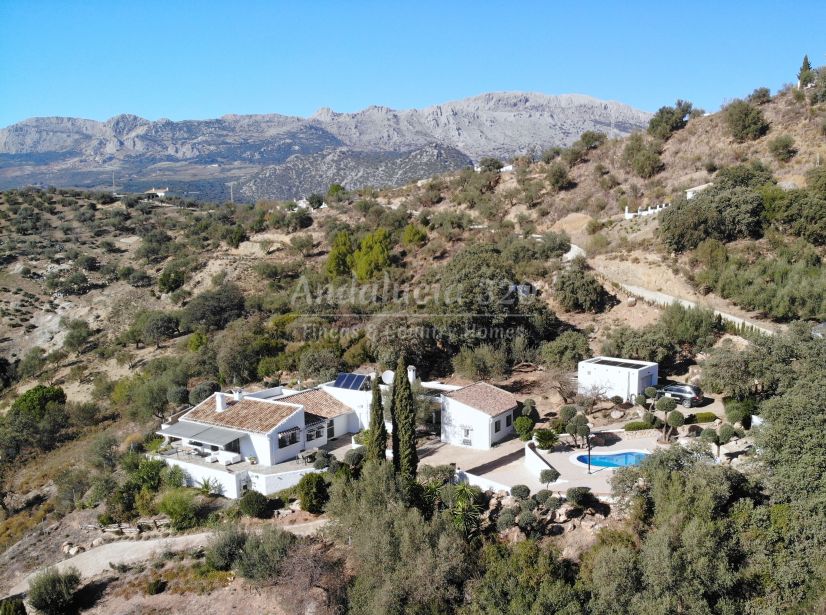 499.000 €
Riogordo - Do you want to live in the heart of the Axarquia? Just a few minutes from Riogordo, this modern country...
00349P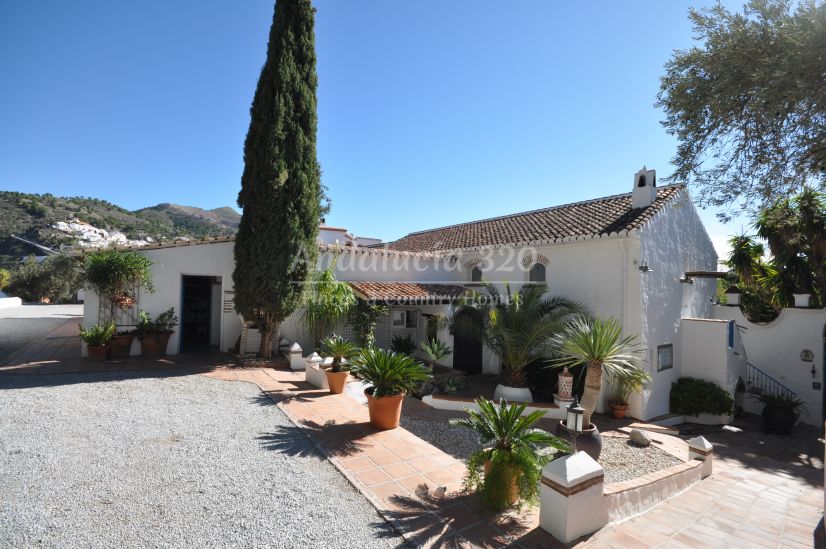 1.900.000 €
Nerja - Have you ever thought about how you would like to be received in an Andalusian finca? This is the question...
00348P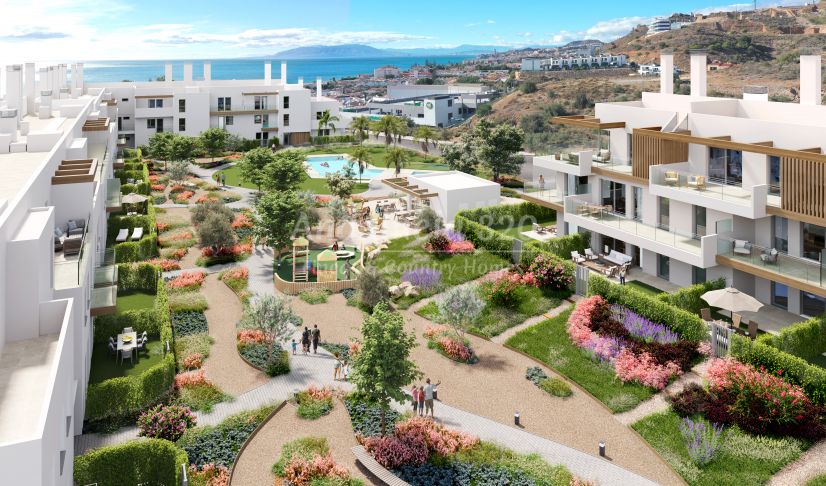 367.000 €
Rincon de la Victoria - This residential development is located in the heart of Rincón de la Victoria, merely 15 minutes east of Málaga, one...
00347P